Rome date for medical law QC
27 Jul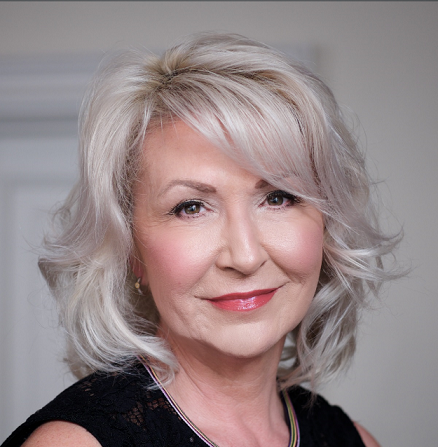 ALL roads led to Rome, as delegates from around the world – including the Faculty's Lauren Sutherland, QC – headed to the International Congress on Law and Mental Health.
The biennial event is staged by the International Academy of Law and Mental Health and the venue this year was the University of Rome.
Ms Sutherland was an invited speaker took part in a session, "Medical Disclosure: Exploring the tension between the patient's interests and the physician's interests from a medical and legal perspective". She spoke on the legal duty of candour in the UK in light of the landmark Supreme Court case of Montgomery v Lanarkshire Health Board.