Defence QCs in murder trial documentary
08 Jan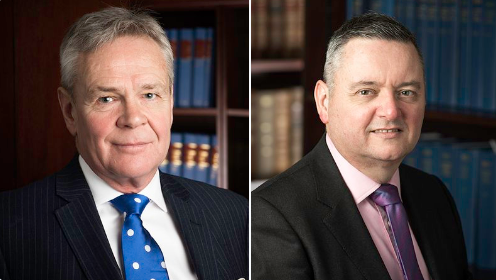 TWO senior defence counsel have featured in a much-hailed television documentary about a murder trial.
Cameras were allowed to record proceedings at the High Court in Glasgow when Ian Duguid, QC, and Thomas Ross, QC, appeared for two carers, a man and a woman, accused of killing Margaret Fleming, 35.
The first hour-long episode of the BBC Scotland programme was broadcast last night and can be viewed here The concluding part is on tonight at 10pm, on the BBC Scotland channel.