Faculty speakers at major legal services conference
30 Jul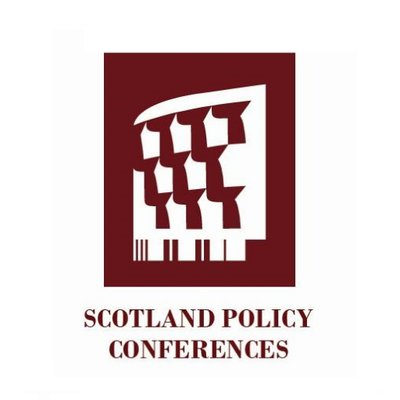 A  MAJOR conference to analyse the future for legal services in Scotland is being planned for the autumn.
One of the main areas of discussion will be regulatory reform, and the Dean of Faculty, Roddy Dunlop, QC, is to be a keynote speaker.
The online event will be held on the morning of Wednesday, 2 September, and is being organised by Scotland Policy Conferences, a division of Westminster Forum Projects. Titled "Legal services reform in Scotland", as well as regulation, it will look at international competitiveness, innovation and the impact of COVID-19.
Two members of the Scottish Parliament's Justice Committee, Rona Mackay, MSP, the committee's deputy convener, and Liam McArthur, MSP, will chair proceedings.
Mr Dunlop said: "The Roberton review and the questions it poses present one of the most formidable challenges faced by the legal profession in recent times. This conference will, I hope, provide a useful opportunity for all interested parties to air their concerns and advance their suggestions as to how best to maintain a legal profession fit for the 21st Century."
The session on innovation in the law will feature the Faculty's Iain Mitchell, QC, Chair of the Scottish Society for Computers and Law.
Full details of the conference, and booking (£190 per delegate)  here