Counsel turns columnist with COVID-19 thoughts
14 Sep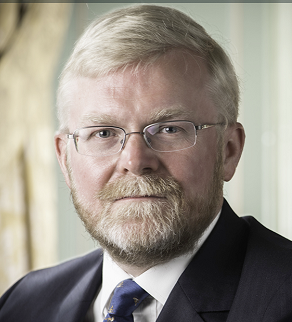 A MEMBER of Faculty has penned an article for a specialist journal about COVID-19 regulations affecting the hospitality sector.
Scott Blair, who has a keen interest in licensing law, was asked by Scottish Licensing Law and Practice to give his thoughts and was almost caught out by the speed of change in the situation.
"The regulations changed on the day the article went out for publication. This underlines how fast moving the scene is and I had to update the article to take account of this," said Mr Blair.
"Many will be aware of concerns on the part of the sector about aspects of the guidance issued under the various Scottish Statutory Instruments, such as on not playing music in licensed premises and on how hygiene is to be maintained. I decided to focus on how that official guidance related to these instruments and to provide my own views on the legal status of the guidance and in what circumstances it might be departed from.
"I hope the article helps in assisting licensing solicitors and the sector in acquiring a better understanding of an increasingly complex regulatory scene."
The article can be seen at http://www.sllp.co.uk/