New judge honours mother
18 Feb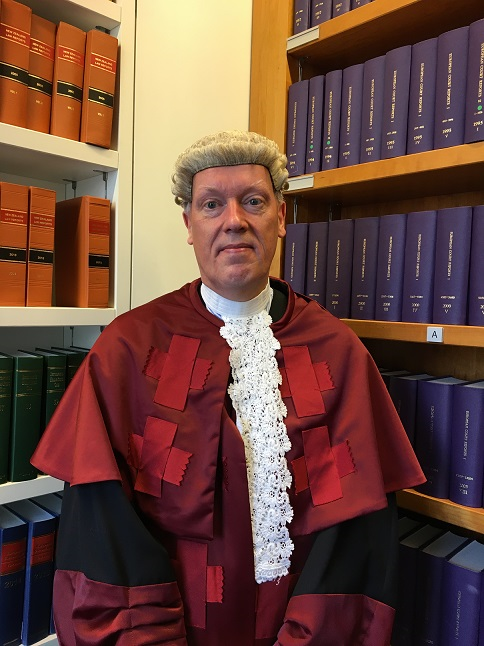 A NEW judge has honoured his late mother by taking her maiden name for his title, Lord Harrower.
Sean Smith, QC, was sworn in as a Senator at a ceremony led by Lord Carloway, the Lord President in Parliament House.
After welcoming Mr Smith to the Bench and revealing his title, Lord Carloway said he was confident that Lord Harrower would be a great asset to the Outer House.
"He is a graduate of Glasgow University, although his school days were here in Edinburgh. Before passing Advocate in 1999, Lord Harrower spent some five years in the world of academia at Cambridge. At the Bar, he established a sound practice in tax and related matters. His skills in these areas will, hopefully in early course, be a great asset to the Outer House.
"Lord Harrower was, at various times, standing junior to the Scottish Government, HM Revenue and Customs and the Office of the Advocate General. After becoming a QC in 2012, he continued his practice in revenue matters, but also spent some two years as an Advocate Depute.
"Everyone here this morning will wish you well, as I do, in this new and exciting step in your already distinguished legal career. The responsibilities are great but the rewards are, at least in abstract terms, considerable."