QC joins art dispute panel
17 Feb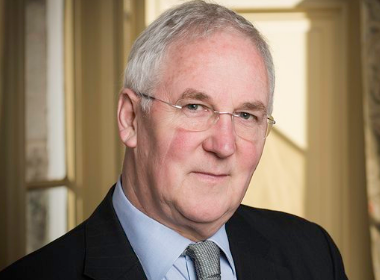 A SENIOR member of Faculty has been appointed to a panel of specialist arbitrators for disputes in the world of fine art.
John Campbell, QC, is the only Scottish lawyer on the panel of the Court of Arbitration for Art (CAfA), based in The Hague, Netherlands.
CAfA, established in 2018, is the only body of its kind in the world, dedicated to the resolution of all types of disputes in the wider art community.
"Art deals can be very different from normal transactions, " said Mr Campbell.
"Unlike the purchase of a house or a car, the acquisition of an expensive painting, sculpture or other artwork might require only a one-page document stating little more than the basic information about the work.
"I am delighted to have been appointed and look forward to seeing some of this work come to Scotland, where our arbitration facilities and support services are second to none.
"Getting it right and gaining the respect of the market in a transparent and fair manner are CAfA's key objectives."
More about CAfA, here