Have we seen the next great criminal lawyer?
06 Nov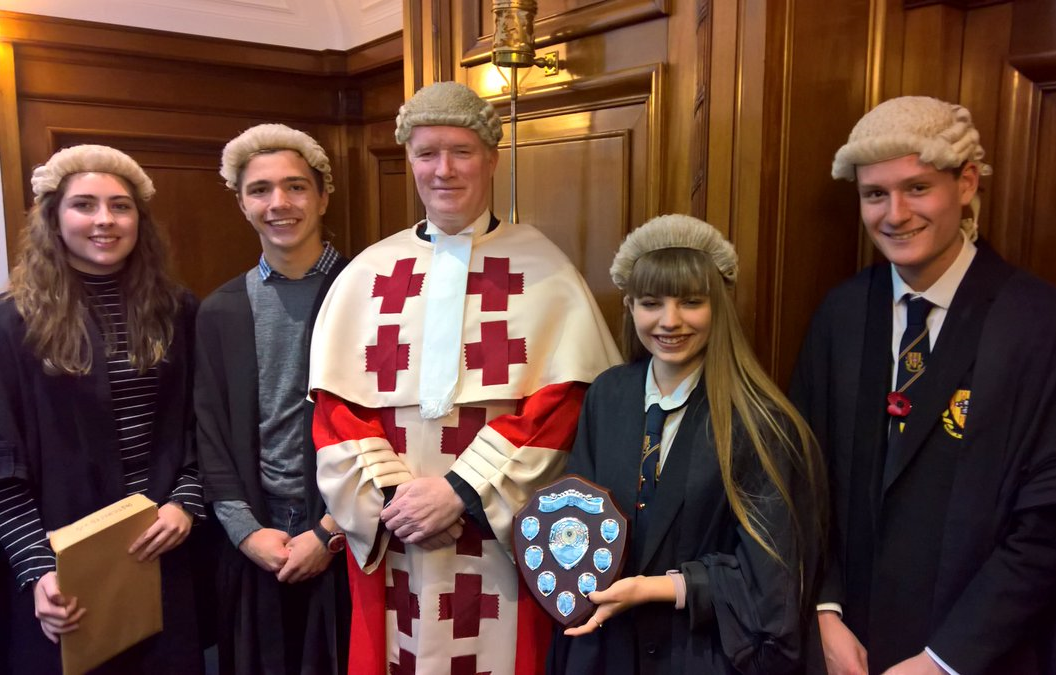 GLASGOW'S historic High Court may have witnessed the start of the next great legal career, so impressive were the performances at the Scottish heat of the Bar National Mock Trial Competition.
Students aged 15 to 18 from schools around the country competed for the national title, which went to Mackie Academy of Stonehaven, for the fifth year running. It will take part in the UK final in Cardiff in the spring of next year.
The event is organised by the Citizenship Foundation, and is supported north of the Border by the Faculty of Advocates, which provides mentors to each of the schools, to prepare the teams and coach them in the skills of advocacy, and wigs and gowns to be donned on the day of the final.
Three rounds of heats were held in courts presided over by Bert Kerrigan, QC, Donald Findlay, QC, Brian McConnachie, QC, and Kenneth Campbell, QC. The final was held before Lord Clark, Mackie Academy narrowly beating the Community School of Auchterarder.
Craig Findlater, Advocate, the competition's Co-ordinator in Scotland, said: "The Bar mock trial event is a wonderful opportunity for secondary school students from around Scotland to get to experience first-hand the unique challenges and opportunities presented by criminal court practice.
"It is a difficult, if ultimately fun, day for them, with lots of hard work evident in the consistently high level of advocacy shown. That high level of advocacy is also a testament to the work done by their teachers, parents, and the many advocates who act as mentors to the different schools taking part.
"Many thanks to the Citizenship Foundation, the Faculty of Advocates, the Scottish Courts and Tribunals Service, the teachers, parents, advocates, and most importantly the students themselves, without all of whom the event could not be run, and to Lord Clark for presiding over the final this year."