Bienvenue
21 Mar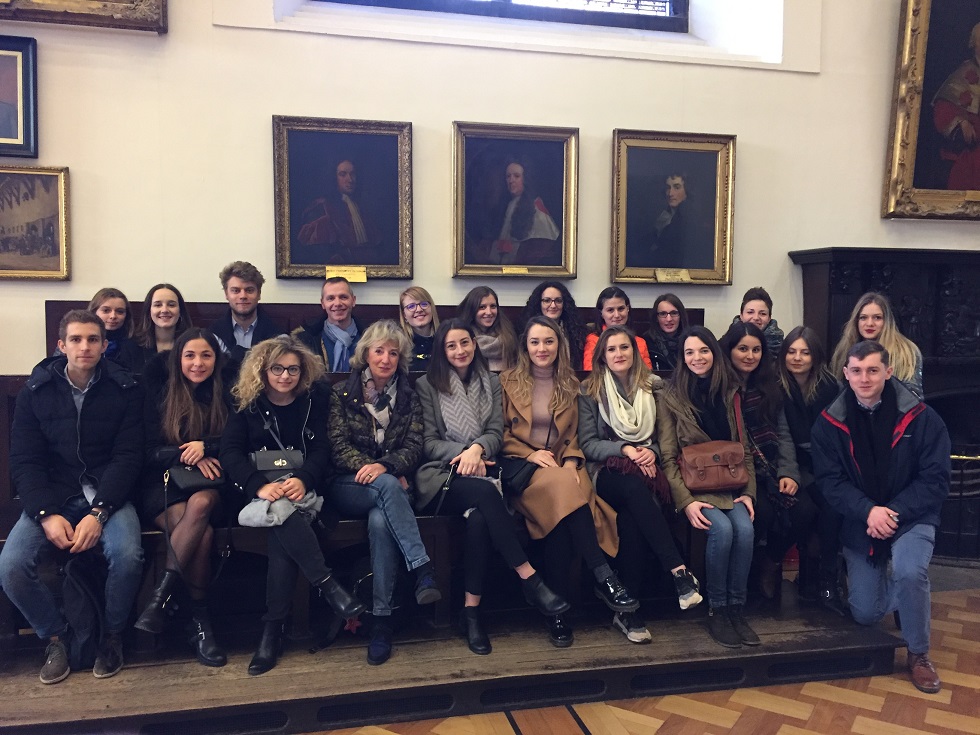 STUDENTS from France were welcomed by the Faculty on a visit to Parliament House on the Scottish leg of a GB study trip.
The group, studying to become Notaries, was from the University of Lorraine, Nancy. A link with the Faculty has been forged by the former Clerk of Faculty, Lord Ericht (Andrew Stewart, QC), who was a visiting lecturer at the University.
The students were given a brief history of the Faculty and took in the splendour of Parliament Hall, as well as attending courts to see advocates at work.
Morgane Haist said: "We really enjoyed this visit which allowed us to discover the Scottish judiciary system and its history. We would like to thank every person who organised this visit and especially Lord Ericht and the devils David (Adams) and Alex (Sutherland), they did an amazing presentation."
While in Edinburgh, the students also visited Registers of Scotland and the Law Society of Scotland, and met members of the Franco-British Lawyers Society at the French Institute in Scotland where they held a seminar on digital inheritance and what happens to your digital assets when you die.