---
03 Apr
A new Clerk of Faculty, Richard Pugh, has been elected in a seven-way contest.
02 Apr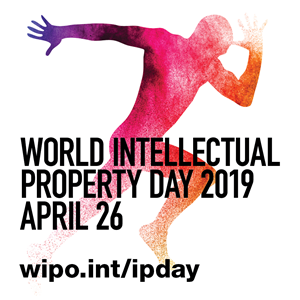 Bookings are being taken for the Faculty's 12th World Intellectual Property Day Conference, which is expected once again to attract a full house.
01 Apr
The voices of victims and their families should be heard at prisoners' parole hearings, but only to a limited extent, the Faculty has suggested.