Counsel becomes summary sheriff
24 Sep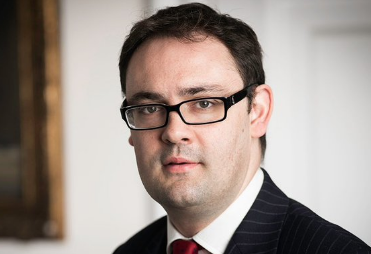 A member of Faculty has been appointed a summary sheriff to sit at Glasgow Sheriff Court.
Charles Lugton is among seven new appointments, who will take up office in November, covering courts in Glasgow, Edinburgh, Paisley and Dumfries.
The others are: Patricia Pryce, Roderick Flinn, Sukhwinder Gill, Michael Higgins, Hugh McGinty and Colm Dempsey.
Details here