Stair portfolio for counsel
23 Sep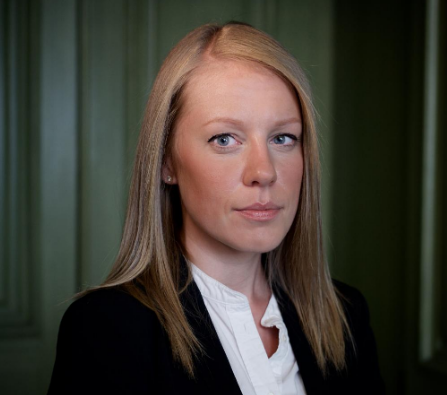 A member of Faculty is to be contributing editor for a portfolio of titles for The Laws of Scotland: Stair Memorial Encyclopaedia.
Jacqueline Fordyce has been appointed to work on the volumes for Criminal Law, Public International Law and Human Rights.
Her attention will focus first on the criminal law volume which runs to some 500 pages and was last updated in 2005. The Reissue volume is due to be published next year. The other volumes, also in Reissue format, will follow at later dates.
Ms Fordyce said: "I am so pleased to have the opportunity to contribute to the Stair Memorial Encyclopaedia, which is such a familiar and reliable resource for students and practitioners in Scotland.  I am looking forward to working on the three volumes, which very much reflect my broad research interests and experience in public and criminal law."