Faculty member recognised by Scottish Legal News
17 Jan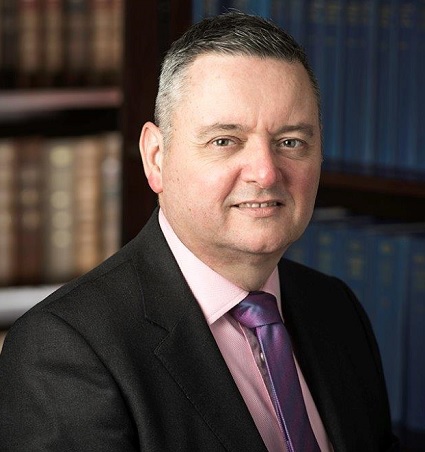 THOMAS Leonard Ross QC has been named Lawyer of the Month by Scottish Legal News.
As one of Scotland's busiest trial counsel, Thomas Leonard Ross QC is well-known for passionately fighting for justice – in the courtroom and out of it.
Most recently he has been a vocal opponent of the proposal that the historical right to trial by jury be removed where serious sexual offences are alleged, describing it as "the biggest threat to Scottish justice that I have seen in more than 35 years in practice".
On 26th June 1970, the Queen Mother was in Glasgow for the official opening of the Kingston Bridge, Thomas Ross was six years of age – and his father was in a police van being transported to Barlinnie Prison to start a sentence of 60 days imprisonment.
"My path was mapped out for me from that day.
"Growing up I didn't even know anybody who had been to university far less anybody in the legal profession, yet by my final year at Craigton Primary School I was telling people that I was going to be a lawyer. That idea can't have come from anywhere else," he says.
You can read the full article in Scottish Legal News here