New case management system at Faculty
28 Aug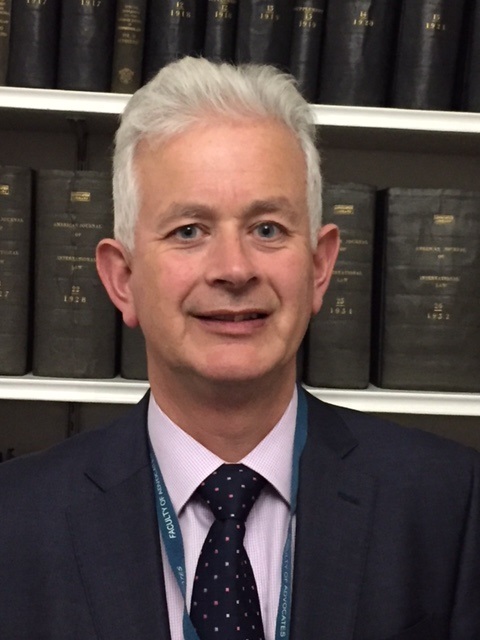 THE Faculty is launching a new diary and case management system, which will have benefits for Advocates and instructing solicitors.
The system, Lex, allows Advocates and their clerks to better manage the full life cycle of an instruction, from initial meeting or telephone call to conclusion of the case.
It will also be used to simplify the issuing and collection of fees, and to provide Advocates with a secure system for storing papers related to their cases.
Iain Reid, CEO of the Faculty, said: "This is a significant step forward for the Faculty and its members. The introduction of Lex will allow us to bring together all aspects of case management which we currently handle across several different platforms. "
For more details, see here