T Gordon Coutts, QC
20 Aug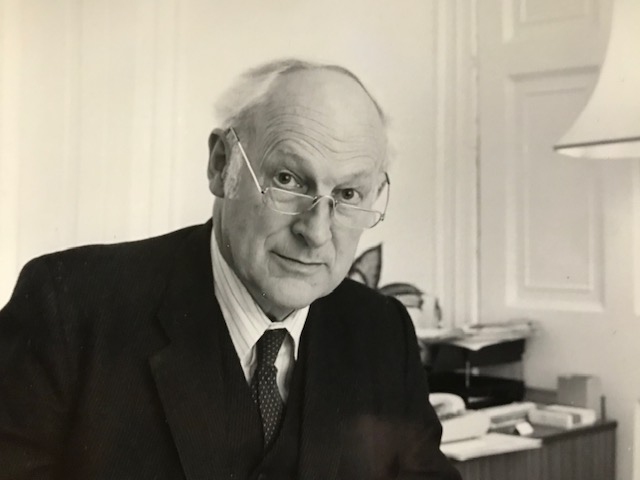 THE death has been announced of T Gordon Coutts, QC, a former Faculty office-bearer and one of the leading counsel of his generation. He was 86.
Born and educated in Aberdeen, Mr Coutts was admitted to the Faculty in 1959, and took Silk in 1973.
His career at the Bar spanned almost 50 years, and in 1991 he was one of the four senior advocates and sheriffs appointed to the newly-created position of Temporary Judge. He sat in the Court of Session until 2004.
Other posts he held included Chairman, Industrial Tribunals (1972-2003), Chairman , Medical Appeal Tribunals (1984-2005), Vice President (Scotland) VAT and Duties Tribunals (1996-2008) and Chairman, Financial Services and Markets Tribunal (2001-08).
Mr Coutts also served as Chairman of Faculty Services Limited, the company which provides administrative and other support services for advocates, and was a member of the English Bar, and a Fellow of the Chartered Institute of Arbitrators. He sat as an international arbitrator in relation to the Piper Alpha tragedy.
Gordon Jackson, QC, Dean of Faculty, said: "It is with deep sadness that we have learned of the death of Gordon Coutts. He was a great servant to the law and to the Faculty, and was a respected and recognised figure in Parliament House for many years. Our thoughts go to his family and many friends."