Howard League post for counsel
17 Jun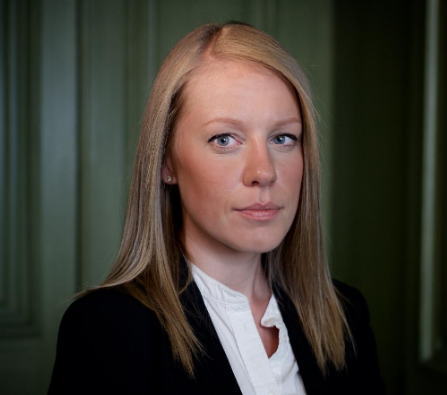 THE Faculty's Jacqueline Fordyce has been elected to the board of Howard League Scotland, the independent penal reform organisation.
She said: "I am delighted to have been appointed to the board of Howard League Scotland with the opportunity to work as part of a multi-disciplinary team with diverse skills and expertise. 
"The subject of penal reform is often controversial, and it will be a challenging role with many issues arising on the current parliamentary agenda.  These issues affect all of us.  We must bring evidence and humanity to the reform of our criminal justice system in order to benefit the community as a whole."