Faculty joins Belgium accord
02 Oct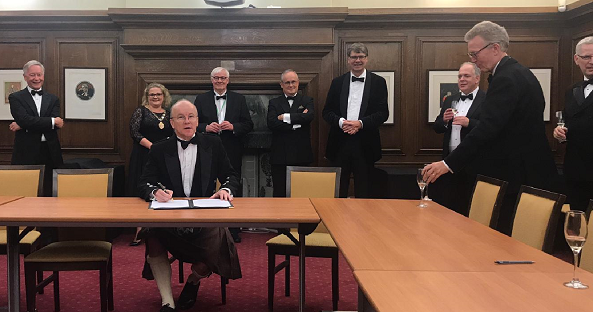 THE Faculty has become a signatory to a Memorandum of Understanding (MoU) between the Brussels/Belgian Bars and the UK Law Societies and Bars.
The document was endorsed at a special event in London during the celebration of the opening of the legal year in England and Wales.
Mungo Bovey, QC, Keeper of the Library, represented the Faculty and signed the MoU, in which the parties establish closer ties and "re-affirm their commitment to the rule of law, human rights and access to justice".