QCs to help students explore career in litigation
23 Oct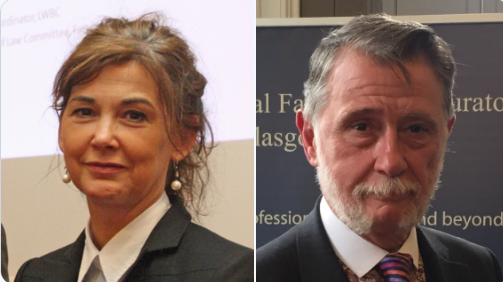 TWO senior members of Faculty will help law students to gain an insight into litigation as a career.
Aberdeen University Mooting Society is staging 'Approaching the Bar', an all-day event supported by the Faculty and featuring talks by Dorothy Bain, QC, and Donald Findlay, QC, about their lives in the law.
The keynote speaker is Lord Carloway, the Lord President, and students will be able to meet informally with a host of other legal professionals to explore a career of challenging and varied court work, whether civil or criminal.
The event is on Saturday, 26 October, at King's College Conference Centre, Aberdeen University.
Details here