Counsel named for 'exciting and daunting' Stair project
16 Sep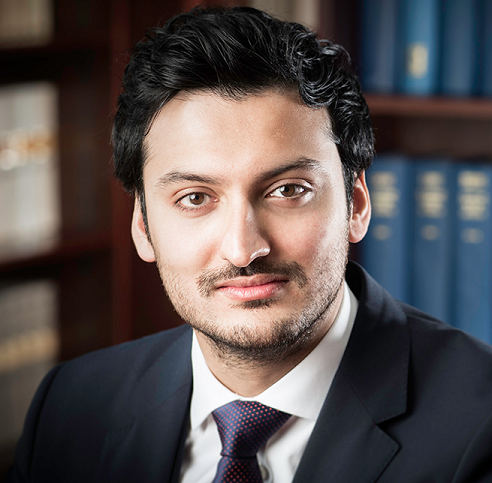 THE Faculty's Usman Tariq has been chosen to be a contributing editor of The Laws of Scotland: Stair Memorial Encyclopaedia.
Mr Tariq will work on a re-issue of the Banking, Money and Commercial Paper title of the Encyclopaedia, which is scheduled to be published by LexisNexis in 2020.
He described it as an "exciting and daunting" project, and added: "I am honoured to have been asked to contribute to the Encyclopaedia, an authoritative and comprehensive guide to the laws of Scotland which is cited in courts and used by practitioners across Scotland.
"Banking law can be complex and much has changed since the last edition in 2000, so I am looking forward to the challenge of researching and writing the new volume over the coming year."