QCs to lead university reviews
11 Sep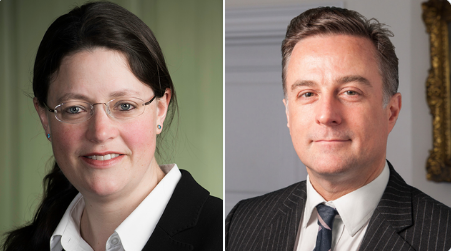 TWO senior members of Faculty are to lead independent reviews for universities which employed an academic who has been convicted of sexual offences.
Morag Ross, QC, has been asked by Heriot-Watt University, and Craig Sandison, QC, has been appointed by Strathclyde University, to see whether lessons can be learned from the case of Kevin O'Gorman.
Last month, O'Gorman was convicted of offences against eight young male students, committed at the two universities between 2006 and 2014.
Professor Richard Williams, Principal and Vice-Chancellor of Heriot-Watt, said: "While it was our own disclosure procedures that caught Kevin O'Gorman and led to criminal proceedings, this review aims to understand how it was that we employed him in the first place."
Professor Jim McDonald, Principal and Vice-Chancellor of Strathclyde, said: "As a university community, we are shocked and appalled by what emerged from the trial…There are questions we must ask about our processes and procedures."